Team
a little overview about everyone on our Proper Good team!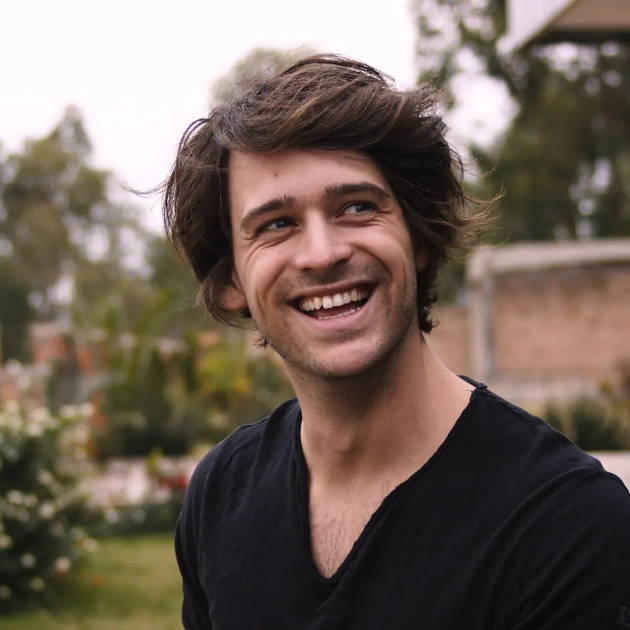 Proper Good Founder & CEO
Chris has a lifelong obsession with learning which keeps him on his toes and excited for continuous improvement. He spent 5 years in the natural foods world building a prior brand, before doing his MBA at Stanford. His main mode of transport is a OneWheel, he loves CorePowerYoga Sculpt and, outside of that, he fosters kittens!
Find out more about Chris at: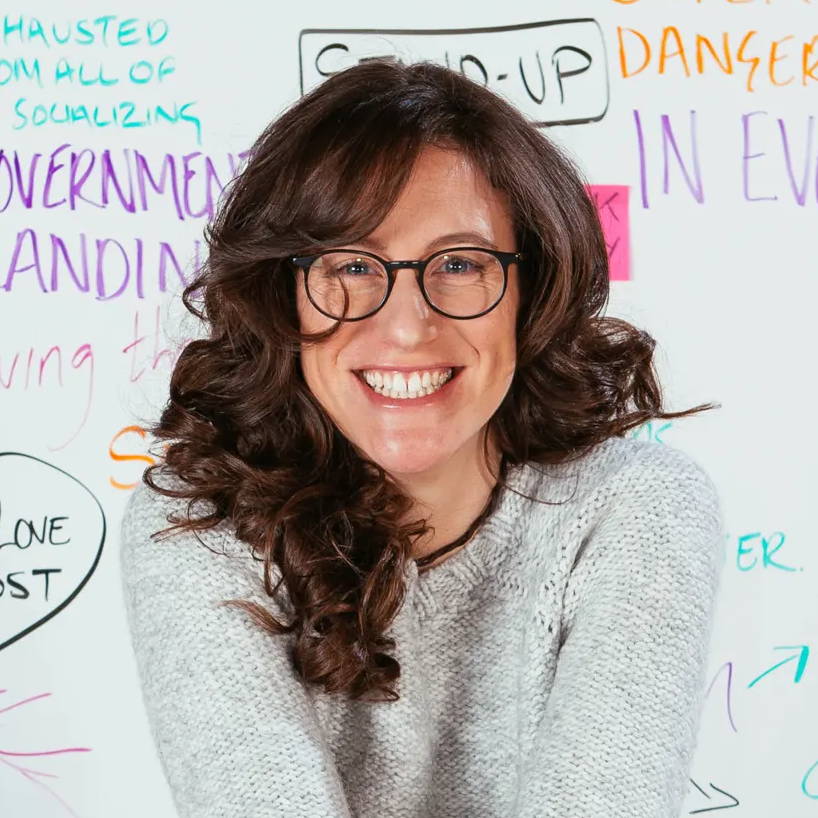 Proper Good Founder & CMO
Jen is usually surrounded by whiteboards covered with a million things on her marketing to do list! She is obsessed with reading books, thrives on data and loves creating content. Tea, cake and dancing are part of Jen's everyday, a ritual that she has brought to the whole Proper Good team. She is also a stand up comedian, writer & co-star of the feature film Charged.
Find out more about Jen at: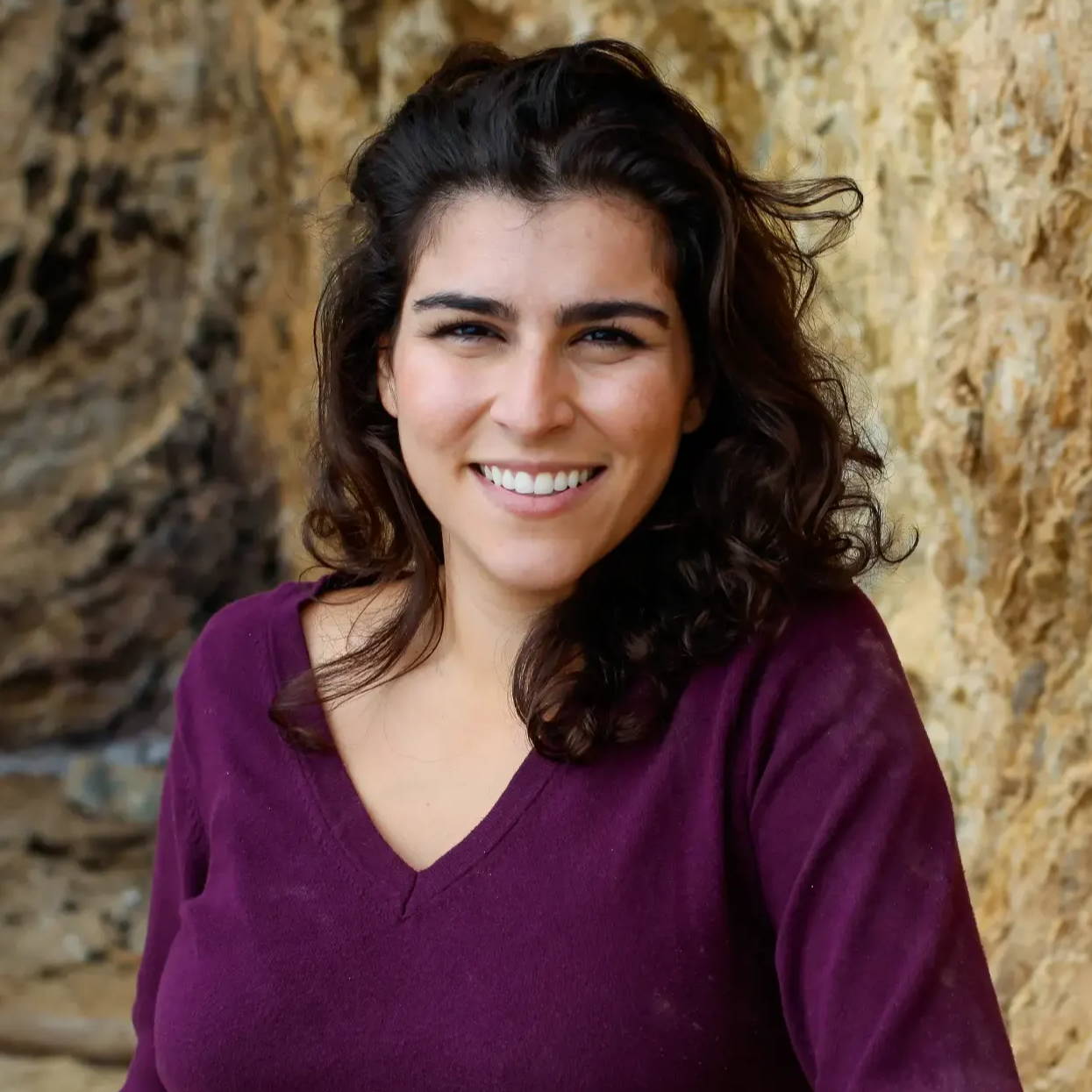 Proper Good Media Manager
Bruna loves to analyze how stories are told, whether this means taking a deep dive into social media strategy or looking at an awesome painting. She received her M.F.A. from California College of the Arts and has exhibited her art nationally and internationally. Recently she produced her first podcast series, which tells the story of her immigration from Brazil to the U.S.
Find out more about Bruna at: